Gluten-Free Road Trip
In this gluten-free road trip feature I'll share some tips and strategies for making your holiday fun, delicious and safe.

Bridge to Quebec City, Quebec, Canada.
It's summer in the northern hemisphere and many of us are packing up the family truckster and hitting the road for a day, a weekend or even a week or more.  
It can be fun to enjoy the open road and see the sites in your own country from ground level. 
Are you hearing the tune of "Holiday Ro-o-o-o-o-oad" in your head as you picture Chevy Chase and the world's ugliest station wagon flying through the air? 
Sorry.

Planning Your Gluten-Free Road Trip
Planning ahead is what we celiacs do right?  Well, having a good plan for your gluten-free road trip is essential to making sure you can enjoy your holiday safely and stress free. 
Here are the main things you need to consider. 
How far are you going and how long will it take to get there?
How far do you want to drive each day and how many days will you be on the road?
What cities and towns are along the way?  Are there any sites you'd like to see or is it all about getting to the destination?
Where will you stop for the night and what type of accommodation will you look for?  Do you camp?  Will you stay in a nice hotel or a budget motel or will you look for a place with a kitchen for every stop?
What activities will you do along the way or at your destination; will there be day trips and excursions or will you stay in one place once you arrive?
Now that you've made those decisions you can think about your gluten-free road trip food and the other equipment you'll need to bring.
Will you pack all your food or will you eat some meals in restaurants?
Will you cook along the way or stick to quick cold lunches? 
Booking Your Destination Home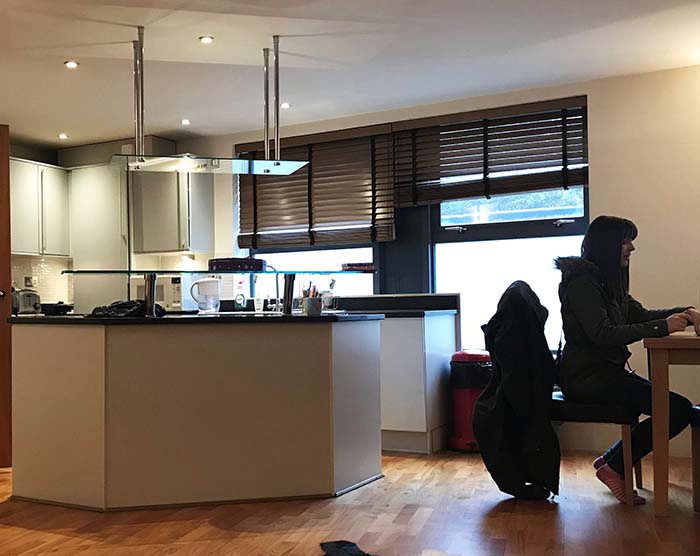 If your road trip is taking you to an ultimate destination, say a week in the mountains or a two month get away in the warm weather, you'll want to have that final destination planned in advance.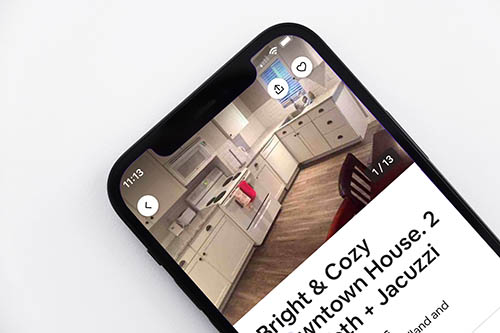 What should you be looking for in vacation accommodations? 
If you're like me, you'll venture out to a restaurant the odd time, but I think most of us are more comfortable with food we've cooked ourselves.  That makes having a kitchen pretty much essential. 
I know vacation apps like Airbnb have a bit of a bad rep because nobody wants a vacation home in their neighborhood, but I personally am a fan.  I've found some amazing, reasonably priced spots no matter where in the world I'm travelling. 
From Vancouver British Columbia to St. John's Newfoundland, south to Nashville, Tennessee and across the ocean to England, Scotland and Ireland, I've been able to find my home away from home where I can handle my own food, and tour the cities and countryside from my own safe home base.
Here's what I look for:
A full kitchen with:


stove
fridge
coffee maker
tea kettle
basic cooking utensils like pots, pans, tongs, knives, stirring spoons
microwave 
dishes and cutlery

Grocery store nearby with a good selection of meat, produce and if possible gluten-free breads.


Restaurants nearby that can accommodate a gluten-free meal.


If you can, find out if your vacation home has some other cooking basics like:

cooking oil
salt and pepper
tea and coffee
plastic wrap to save leftovers
parchment or foil to line baking pans
If these items are not present then you'll need to bring them or be prepared to buy them when you do your first grocery shop.

Cross Contamination From Vacation Home Cookware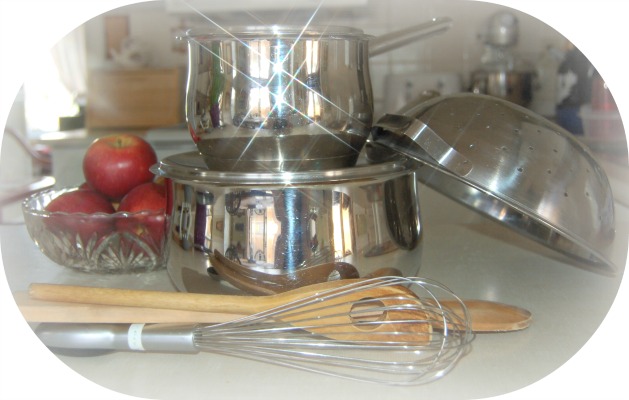 Gluten washes off smooth surfaces with hot soapy water, so you don't need to bring your own cookware.  I do like to line baking trays with foil or parchment for a little extra protection as they can be hard to clean.
If you're using pots that may have had pasta cooked in them, I suggest to give them a good wash before using.
You may also want to wash eating utensils and knives before using them, just to give yourself some added comfort.
Where to Stay Along the Way
Fit Your Personality
This is where you need to consider your own personality.  Do you need to have a precise plan and stick to it, or do you prefer to go with the flow?
There are really two options here:
1.  Plan your route in detail including all overnight stops.  Book your accommodations in advance so you know exactly where you're going each day.
2. Keep it flexible.  Have a loose plan of how many hours you want to drive each day.  Know what cities and towns are along the way then make final decisions as you go.
I prefer option 2. 

Have a Navigator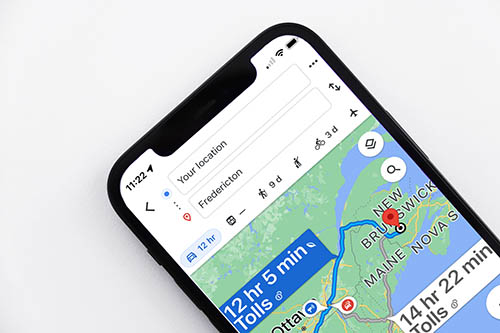 It's good to have a driver and a navigator.  The navigator runs the GPS, gets you around traffic snags, looks up hotels, restaurants, gas stations and other potential stops on a mobile phone along the way.  This to me is the more fun and spontaneous way to travel.
Keep It Simple
If you're only making a few overnight stops, you may decide that a fully stocked kitchen isn't necessary. 
If you've planned your meals and packed accordingly, you can rough it in a hotel room for a few nights and either eat the food you've packed or try out a few nice restaurants in the cities and towns along your route.
Planning Your Meals
Get out a piece of paper or your laptop and really think this through.  This guide will help you make some decisions so you'll know what to pack for your gluten-free road trip.
As you're planning out your food, think of what equipment you'll need like dishes and utensils and make a note of those items. 
Breakfast
If you're staying overnight, will you bring your breakfast or eat in a restaurant?  
Gluten-Free Restaurant Breakfast

Breakfast can be the most difficult meal when travelling, especially if you are also intolerant to eggs and dairy as many celiacs are.  Take gluten, dairy and eggs off the average breakfast menu and there's not much left.   

Whether you eat eggs or not, here are some tips and things to consider if you're going for a restaurant breakfast while on your gluten-free road trip.  
Check Out the Kitchen
In many breakfast spots, the kitchen is open so you can see what's going on.  Watch for a few minutes and you can decide how comfortable you are with the risk of cross contamination.  

Eggs are often cooked on a large grill along with the French toast and pancakes.  Ask for your eggs to be cooked in a separate clean pan or choose poached. 
Bacon, ham and sausages may be stored in a warmer with bread to soak up the grease, especially in buffet style breakfast situations.  If you see this, ask for a fresh piece of bacon cooked in a clean pan. 
Breakfast sausage may not be gluten-free. 
Be careful of the potatoes.  Even though they are naturally gluten-free they are likely done on the shared grill.
Bringing Your Own Breakfast

For me, a restaurant breakfast is pretty much a no go because of the egg and dairy intolerances. 

I usually bring some dairy free yogurt and fruit or save leftovers from dinner.  If I'm with a group, I'll either eat in my room then just meet the group for coffee or bring my yogurt with me.  Restaurant staff are usually accommodating, and I've even had them bring me a bowl for my yogurt. 
Here are some more ideas for a gluten-free road trip breakfast you can bring and eat in your room or join in with your friends and family.
Yogurt and fruit with nuts or hemp hearts to pump up the nutrition
Gluten-free wrap or lettuce wraps with ham or bacon, cheese and lettuce
Leftovers from dinner either warmed up or on a gluten-free bun or wrap.
If you have a microwave where you're staying you can do gluten-free oatmeal.
Gluten-free overnight oats can be eaten cold.
Cheese and sliced ham, chicken or kobasa either on a wrap or just in a container as finger food.
Go here for more gluten-free breakfast ideas.  Many can be packed into the cooler and eaten on the road. 
Lunch
You need to make that same decision about eating in a restaurant or packing your own gluten-free road trip food.  I highly recommend a picnic lunch as its faster (shorter stops), cheaper and safer since you control the ingredients.  
I'll discuss travelling with others who may want to make a fast food stop further down, but for now let's focus on some things you can pack for your picnic lunch:
Sandwiches: Gluten-free bread doesn't hold up that well but a sandwich on a bun or a gluten-free wrap or lettuce wrap will work.
Salad with a little added protein like cold sliced chicken breast or cheese
Cold roasted or fried chicken pieces with side salads like potato, gluten-free pasta salad or a nice hearty broccoli salad
A savory cheddar muffin or mini omelet muffin will travel well and is nice cold
Hard boiled eggs
Cubed cheese
Sliced veggies and dip
Here are a bunch more gluten-free lunch ideas, most of which can be packed in a cooler for a gluten-free road trip.

Dinner
Dinner on the road takes a bit of planning, but it's certainly doable and can be fun and delicious.
If it's just about getting some food into you and continuing down the highway to your destination, then you may consider a second lunch.
You can do a hot meal if you carry a small barbecue or camp stove.  Gluten-free burgers, hot dogs, sausages or even steak, potatoes and pasta are all on the menu once you have the ability to cook.
We often make dinner our one restaurant meal of the day since it's much easier to find gluten-free options in restaurants that accommodate a sit-down meal.  We find our place to stay for the night, get settled in and then look for a restaurant. 
Here are some tips for gluten-free restaurant dining. 
Plan Your Equipment
Think about the food you're bringing, how long you'll be travelling and where you're staying.  This will dictate what you need to bring.
A cooler is a must to keep your gluten-free road trip food fresh and healthy
A smaller insulated lunch bag for short trips when you reach your destination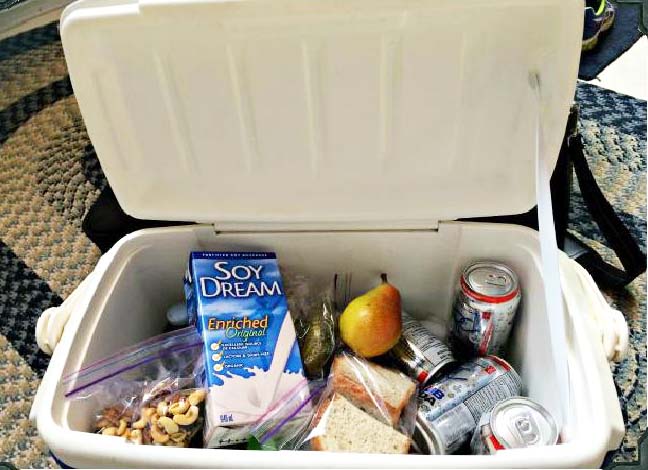 A camp stove or small barbecue if you'll be cooking out doors
Utensils like forks, spoons knives
Paper or reusable plastic plates 
Disposable or reusable plastic cups
If you're cooking you'll need tongs, spatula, stirring spoon and a pot or pan.
Bottle opener and cork screw
Napkins or paper towel
A bag or container for dirty dishes so you can wash them up when you reach your destination.
A bag for garbage in case there is no receptacle where you stop to eat
Flying With a Collapsible Cooler

A few years ago I flew to the west coast of Canada and rented a car for a five day road trip through the mountains.  Packing a soft cooler in my suitcase made it possible for me to take all the food I needed on my mountain road trip.
Plan Your Stops
Whether you're travelling for a day or many days, you'll want to have some idea of what's along the way and where you can stop to eat, refuel and refresh yourself.  You don't necessarily need to have the plan written in stone, flexibility is good but having some idea will ease the stress and give you confidence. 
Scout Out Picnic Sites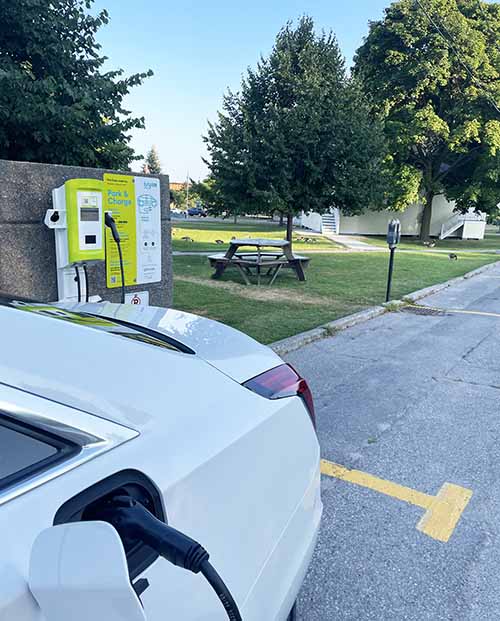 If you're familiar with your route you may already know where the picnic sites are.  They may be near a gas station or EV charger, or there may be a scenic park along the way with picnic tables near the water so you can enjoy your gluten-free road trip lunch along with some beautiful natural scenery.
Make Use of Refueling Stops
Your vehicle is going to need refueling and you are going to need to get out, stretch your legs and use the facilities. 
Often gas stations and EV charging stations are set up for this.  They tend to be near coffee shops or have them on premise so you can refresh yourself and grab a drink.  These travel stops may also have picnic areas that are the perfect place to pull out your cooler and enjoy the gluten-free travel food you've packed.
Travelling With Others
If you're travelling with friends or family, deciding what and where to eat becomes a bit of an exercise in democracy.  If your people are supportive of your needs, then you'll get the deciding vote since they recognize that you must have safe food.  But if you're like me, you want them to be happy too.  Here are a few suggestions:

Coordinate
Coordinate picnic lunches in advance so everyone has food they like for those roadside stops.

Negotiate
Discuss potential restaurant stops.  If others would like to do a fast-food meal, (you know how I feel about fast food, but that aside) scout out a few options to see if there is anything you can have.  You may be able to compromise and influence the choice.  
Suggest that lunches are picnic meals and dinners are restaurant meals.  We often do that just to control cost, but it will also help to keep you safe.  Restaurants that serve sit down meals are often more able to accommodate your gluten-free needs.
Bringing Your Own Food to Restaurants
Some restaurants will allow you to bring in your own food when you explain the situation.  You may consider sitting outdoors to be less conspicuous and be respectful and discreet with your "outside food".  I've taken my own food into McDonalds a few times and it's mostly gone unnoticed.  One time I was approached by the manager but convinced him that he could and should allow me to eat my own food while the rest of my party enjoyed food from his restaurant.  
Some Final Thoughts
"No plan survives contact with the enemy" - Sun Tsu, The Art of War
I like to say "no plan survives contact with reality".  No matter how precise your plan, you'll run into unexpected snags.  That's part of the fun.  Be flexible and ready to go with the flow.
"A good plan gives you something to deviate from" - Patty Maguire
This is what I learned from nearly 20 years as a Project Manager.  As good as it is to be flexible, a solid plan will give you a guide and keep you sane and safe when things go sideways.
Let The Road Tripping Begin!!!
You May Also Like
Easy Gluten-Free Meals: 10 tips for making gluten-free meals fast and easy!  Here is where I channel my "just not in the mood today" self and share tips and lots of menu ideas, The goal is to get something naturally gluten-free and tasty on the table without a whole lot of fuss.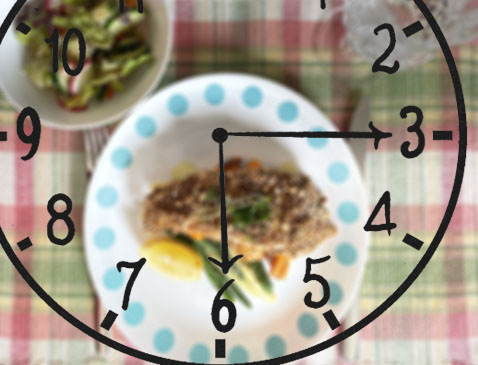 ---
Gluten-Free Travel: Whether you're travelling across town or around the world, these tips will keep you safe so you can focus on what's important.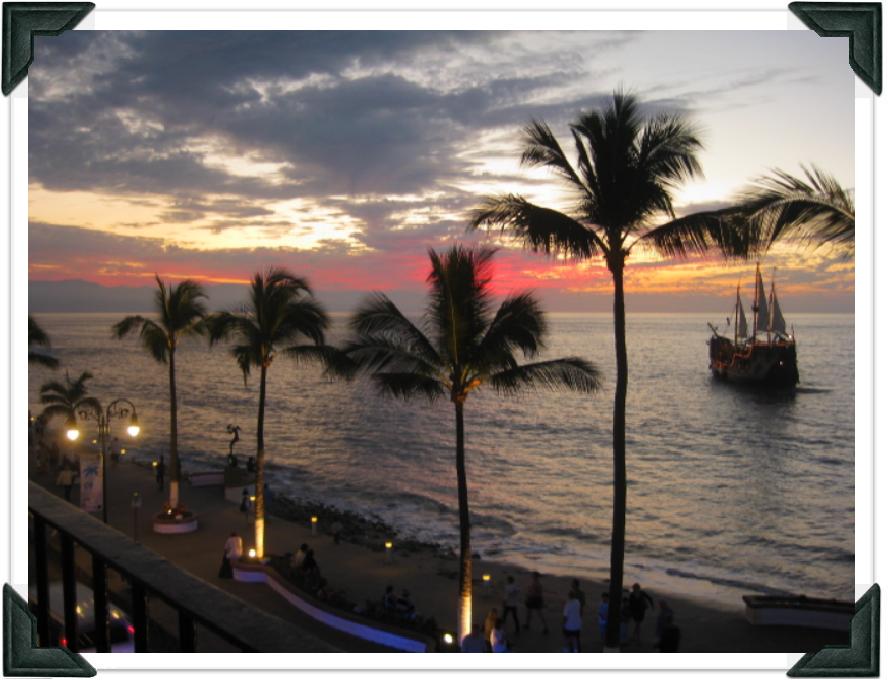 ---
Gluten-Free Dining:  This is the most comprehensive guide to gluten-free restaurant dining on the internet.  I know, I've looked!