Naturally Gluten-Free
Have you been diagnosed with celiac disease and don't know where to start?
Are you through the initial post-diagnosis panic?  You know what I'm talking about, that's the period where you go out and buy everything labelled gluten-free in the supermarket, find out that it all tastes like garbage and you hate your life.
Is it time to take a breath, settle down and come up with a plan? Is it time to love your life again?
Photo by: Maarten Van den Heuvel
Let's get started!
After my panic phase I got some good advice.  That was to focus my diet on naturally gluten-free foods. 
That means real, whole foods that simply don't have gluten in them.
Since then,  I've learned so much about how the food I eat affects how I feel every day.  And even better, I've discovered a silver lining to this cloud and that is, that I have a much greater variety in my diet than I did before just because I got out of my rut and started to experiment more with food. 

You know you're in the right place if:
| | |
| --- | --- |
| | You've been diagnosed with celiac disease or gluten intolerance and are attracted to the idea of natural, whole food to nourish your body.  |
| | You're into living life to the fullest and letting your limitations get in the way as little as possible. |
| | You want to be sure you are getting facts based on scientific studies and real world experience, not just something regurgitated over and over again from one random blog to the next. |
| | You're looking for some camaraderie, to know that you're not alone, you're not a freak.  Others have gone through this too and made it work, even thrived. |
Here is what you'll find on this site and where to find it.
I hope you'll think of me as your coach or your coffee buddy.
  When I was first diagnosed with celiac disease I was fortunate enough to know someone who had it.  I was able to go to her for pointers and advice.  Sometimes she'd confirm my own thoughts or suggest alternatives.  I benefitted from her experience and avoided some pitfalls because of it. 
I'd like to be that for you.  The one who has gone before.  The one who's experience you can benefit from. 
If you're up for it, then bookmark this page and let's get started!

If you'd like to learn more about me and why I am qualified you help you along this journey click here.
"For me, naturally gluten-free refers to whole foods that are gluten-free in their natural form." - Patty Maguire
Pin For Later
| | |
| --- | --- |
| Go grab a refill, then click on a photo or the blue text to take you where you want to go... | |
---
Gluten-Free Foods: This is probably the first place you want to go., the first stop on the journey.  You'll learn what foods are naturally gluten-free, what you need to be careful of, how to read labels and how to substitute for the items you're used to that are now off the table.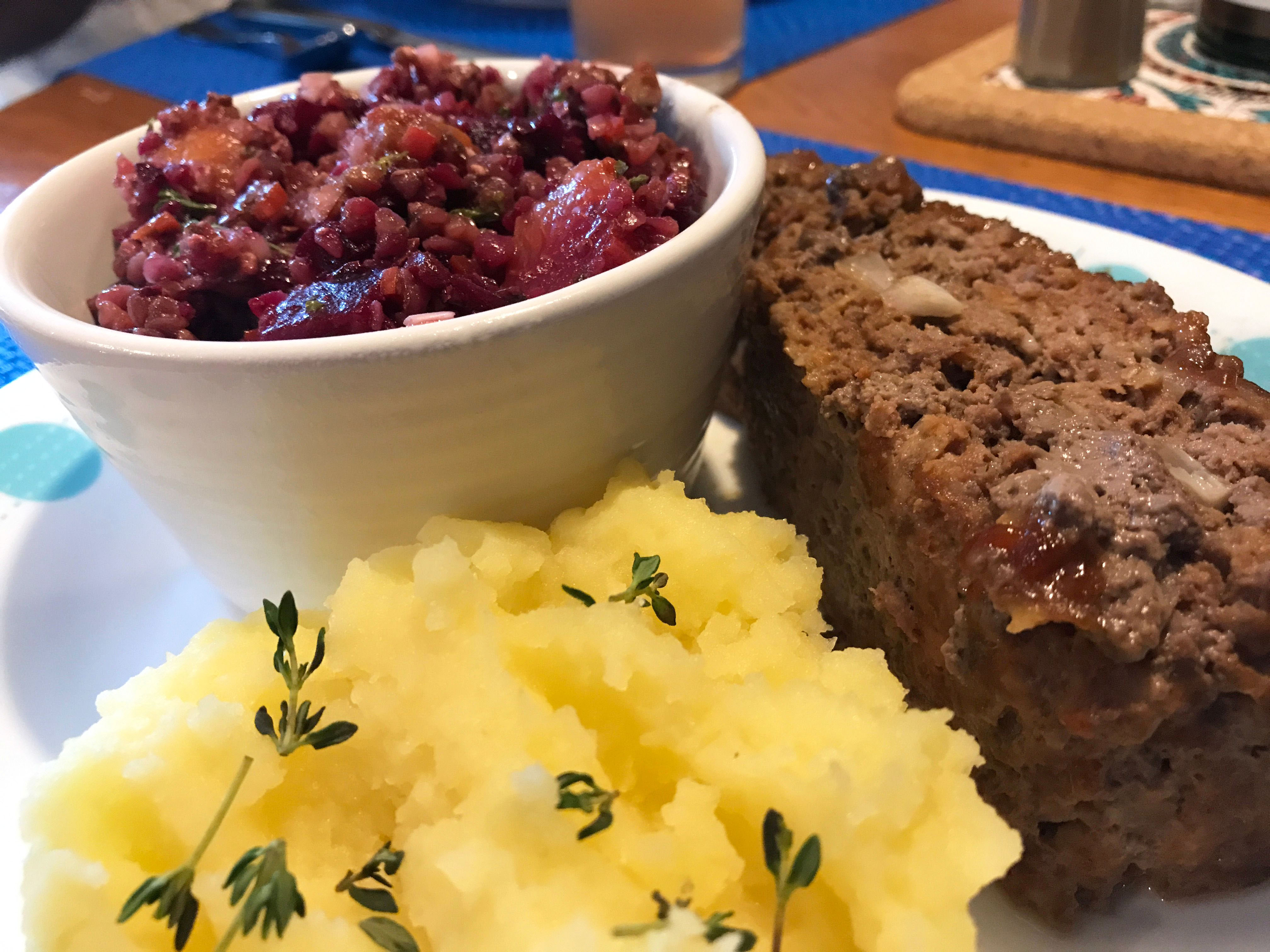 ---
Gluten-Free Cooking: Learn about what ingredients you can use and which ones you'll need to substitute.  Explore basic cooking techniques that will make your gluten-free cooking simpler and your food tastier, and discover different styles of cooking from home-style comfort foods to dishes from around the world that are, yes, naturally gluten-free.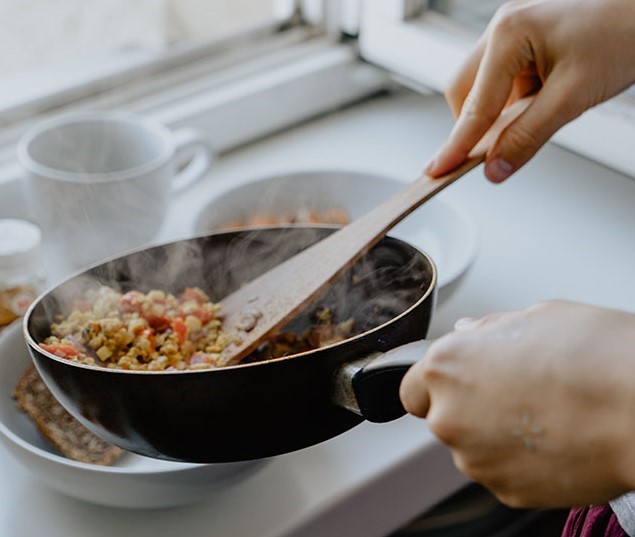 ---
Your Food Philosophy

Do you really need a food philosophy?

 I think so.  After all, this isn't just a diet, it's a lifestyle.  Yes that' right, you are embarking on a new naturally gluten-free lifestyle! 
I've found that in all the big areas of my life like parenting or career or marriage, it's good to have an over-arching philosophy, which is really just another way of stating your values or your viewpoint.  Putting that into words in advance will help you make decisions when things get tough or murky, when the rubber meets the road.  It will help you to stay on course with what's really important to you.  
---
Gluten Free Lifestyle: You need more than just recipes, more than just a list of foods that contain gluten.  You need strategies!  How will you set up your kitchen and pantry?  Can you safely share your home with others who eat gluten (I call them the glutenous ones).  Books, articles, my meanderings.  What drinks can you enjoy?  Can you eat in restaurants? What about travel? skin care? Pregnancy?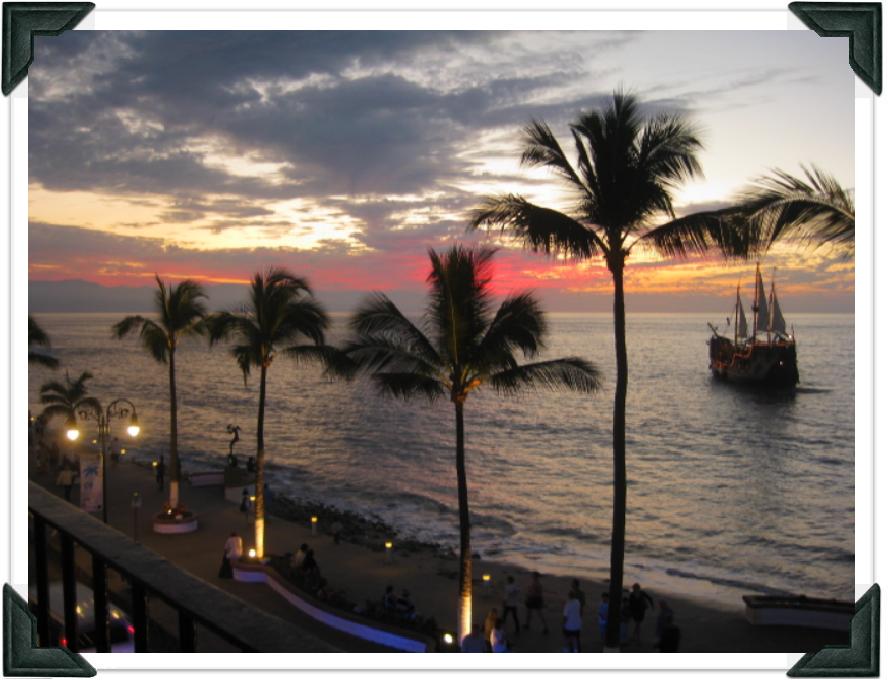 ---
For example, my career philosophy could be summarized as "success with balance".  I always wanted to do well and my career was important, but for me family and  health were more important.  So I'd do the weekends and late nights if necessary, but not to the point that it interfered with that balance.
Back on the food topic, Michael Pollan, food journalist and author famously said "eat food, not too much, mostly plants".  You could call this his food philosophy and I think it's a good one.

My food philosophy in a few words is this:
Natural is best.
Balance is essential.
Simplicity is the thread that ties it all together.
You'll find these words and these themes throughout Naturally Gluten-Free.  A focus on whole fresh home cooked food, but not to the exclusion of the odd treat, that's the balance part.  Simple is not just about ease, but also simplicity of ingredients.  Choosing products and recipes with few ingredients so the wholesomeness of the food shines through.
Give it some thought.  If you were to put your food philosophy into words, what would it be?
---
Gluten-Free Meals and Recipes
I've purposely tried to avoid making this a recipe site.  You can find recipes anywhere and frankly I'd prefer you learn to cook so that you don't need a recipe.  Still, sometimes a recipe helps or can serve as a guide, a jumping off point for your own creativity.

Gluten-Free Recipes:   I've curated a selection of recipes for you.  I think this is food you'll actually make.  There are simple weeknight meals and dishes you'll be proud to serve company, even if if your guests aren't gluten-free
Photo by Social.Cut on Unsplash
---
Gluten-Free Meals:  Once you have the basics, you'll be able to put meals together like a pro.  In this section we explore a few different approaches to making naturally gluten-free meals easy and healthy so you'll have a resource on those days that you're in a rut and don't know what to make.  I even look at dairy free and vegan options and provide you with some free sample meal plans!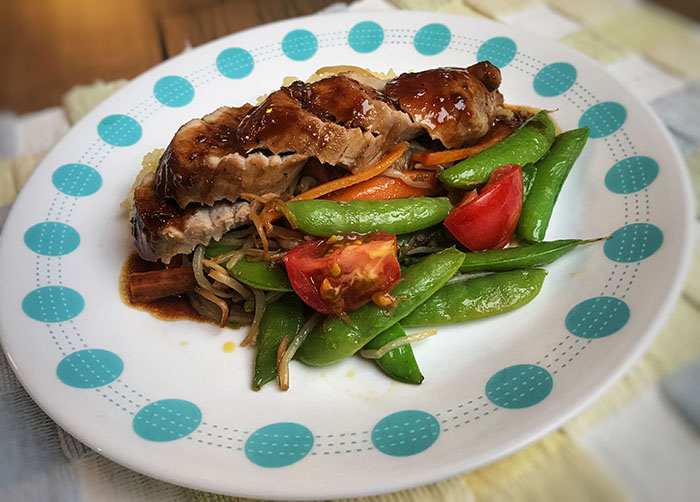 ---
| | | |
| --- | --- | --- |
| | I want you to Love Your Life! | |
Your new naturally gluten-free life.  It shouldn't be complicated, it should be fun.  I'd love for you to feel blessed rather than deprived, just like I do.  But let's be real;  there are parts of this journey that are certainly not fun and there will be days when you don't feel so blessed. 
You'll make mistakes, you'll get "glutened" and feel like crap for a while.  It happens to everyone so, be gentle with yourself.  But you can have fun too, trying new things, converting old favorite dishes to gluten-free and all along the way learning and becoming more confident.  

---
Gluten-Free Bread and Baking
Baking is where things get a bit complicated. I've always said "cooking is art, baking is science."  Without gluten in your baked goods, you'll need to adjust ingredients and techniques a bit but soon you'll be converting your favorite recipes and adopting some new darlings.
Gluten-Free Bread: Is bread healthy?  Is it part of a naturally gluten-free lifestyle?   Here we'll explore grains and other ingredients that can be used in place of wheat and teach you how to make your own bread from scratch and from a mix and what to look for when buying gluten-free bread.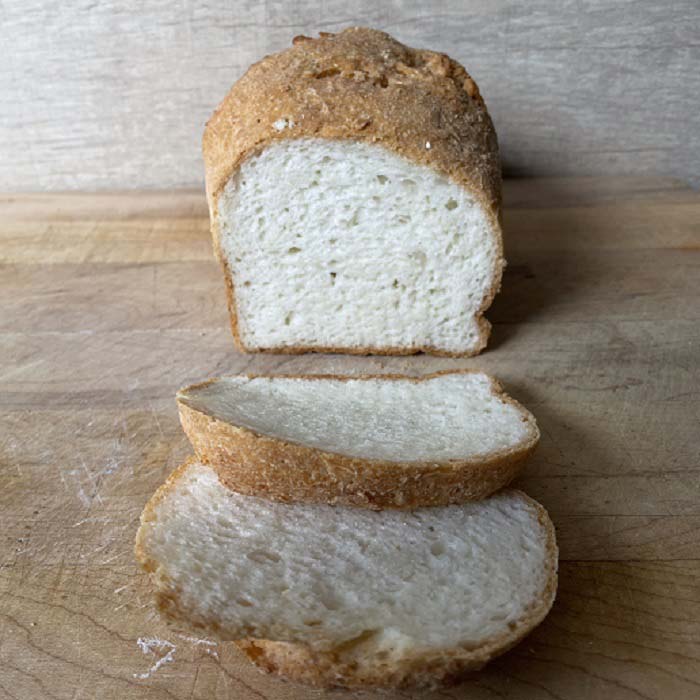 ---
Gluten-Free Baking:  Learn a bit of the science behind baking.  What does gluten do for baked goods and what can you do to make up for it.  I'll also share some of my favorite mixes and my absolute best cake recipe!
---
So there you have it.  I hope we can spend lots of time together and maybe even become friends.  We can explore this sometimes treacherous but always interesting and exciting territory together. 

I'd love to hear from you and I'd love it if you'd bookmark this page and come back often.  There is always something new.

Patty