Gluten Free Travel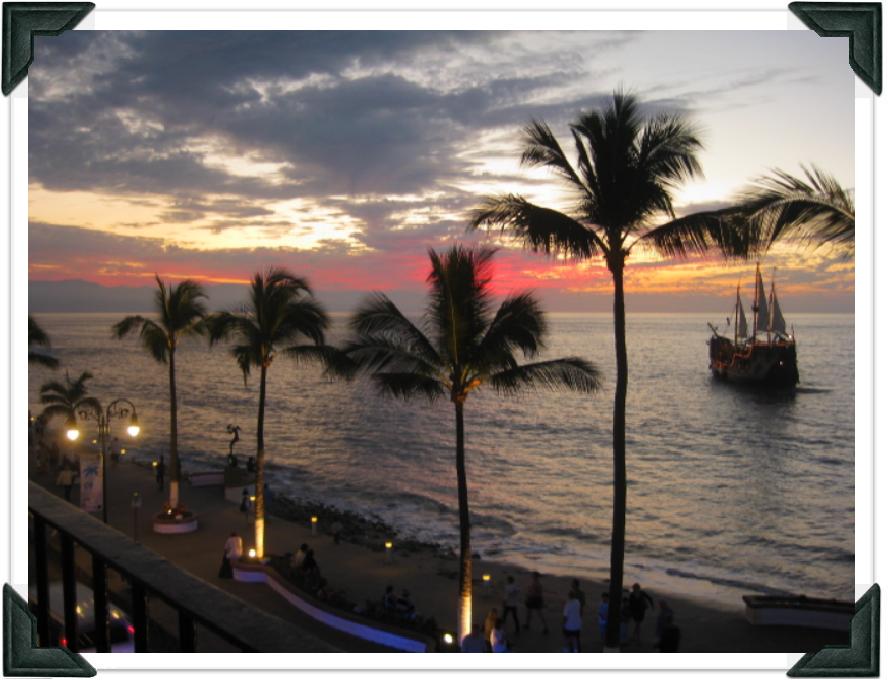 Gluten Free Travel: This may be the biggest challenge of your gluten free life.  Sometimes it seems like it would just be easier, and safer to stay home.  But leaving the house is necessary unless you want to become a hermit, and besides, the world has so much to see.  Don't let your diet get in your way! 
Whether you're on a day trip or vacationing far from home, you need to rely on your own wits and planning skills to get through your trip without a reaction.  Here are a few tips that have worked for me:
Gluten Free Travel: BYO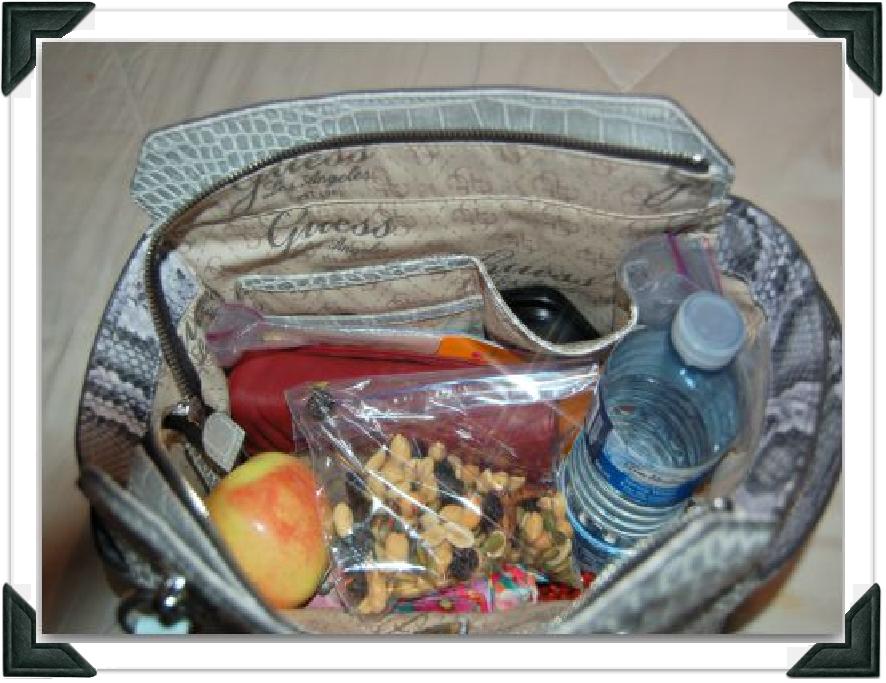 Are you headed out for a day trip, an afternoon of shopping or or meeting friend in a situation that the food aspect isn't quite planned?  Having your own food with you will just take so much of the stress off your shoulders.  I rarely leave the house without a granola bar and a piece of fruit in my bag, or even a wrap or a little bag of dried fruit and nuts.  This way I don't have to worry about getting caught without options.  After all, the days of grabbing a hot dog at the roadside cart or nipping through a fast food drive through are over.  But you can still be confident enough to venture out knowing those hangry moments will be handled.
Gluten Free Travel: Scout It Out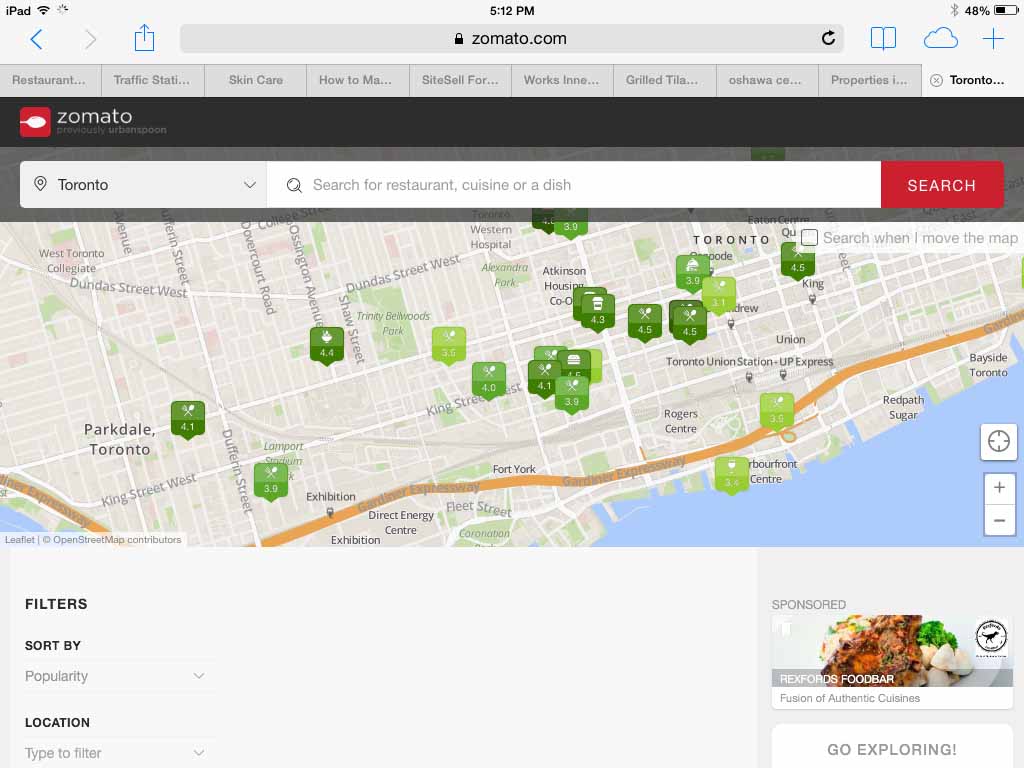 Check out the place you're visiting on the internet in advance.  There are lots of restaurant listings and reviews and many of them reference gluten free choices.  Even if you don't end up eating at one of the spots you find in your research, after all you may just run into the perfect little spot walking down the street, it will give you confidence that you have choices and will be one less thing to stress about.

Gluten Free Travel: Call ahead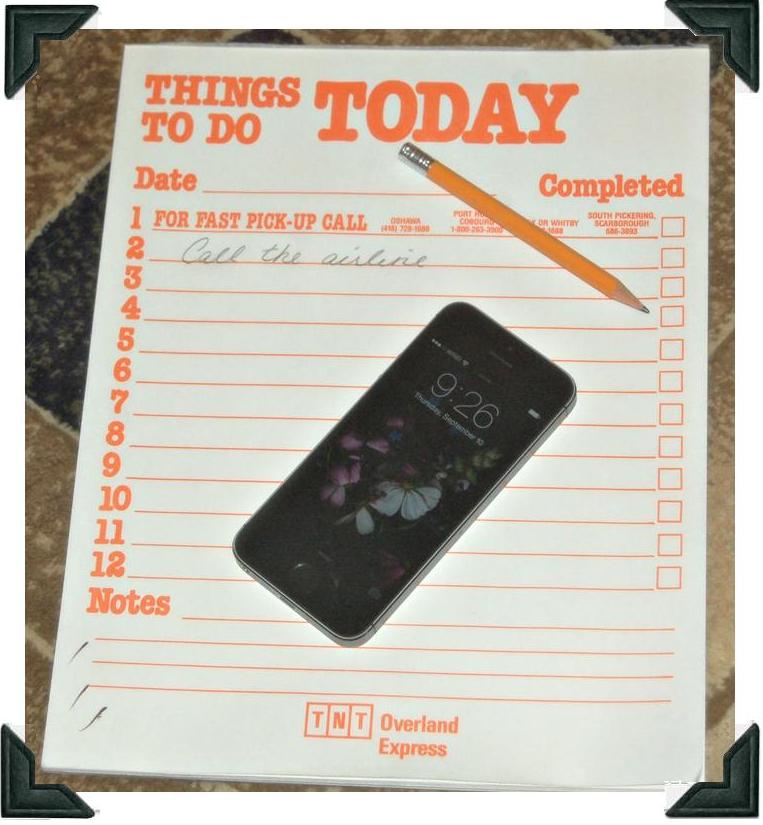 Many airlines, resorts, cruises etc will accommodate you if they know your situation in advance.  Give them a call and ask what they can do for you.  We took a small dinner cruise in Port Perry, Ontario a couple of years ago for my brother in law's birthday.  I called a couple of days in advance and the chef made a special meal for me and described for me exactly how she made it so I would feel comfortable and confident.  We also took an Alaska cruise on a big cruise liner a few years ago.  In this case I was pretty new to gluten-free dining and didn't call ahead, but I spoke with the wait staff and cooks when I got there and was pleasantly surprised to find that there were several gluten free options in the buffet restaurant and in the dining room, the wait staff brought me the menu for the following night after my dinner each evening so I could choose and they could be sure to accommodate my gluten free dining needs.  You know I'm often surprised by how nice people are and how they really want to make sure your experience is pleasant and your food safe.

Gluten Free Travel: At the Airport
This I still find to be a challenge.  Many of the airlines are not great at accommodating special food requirements and once you are on the plane you're captive.  You can't just decide to go eat somewhere else.  Did you know you can bring food?  You have to adhere to the max 100ml limits when it comes to liquids and gels.  So buy your drink after you pass security and watch your quantities when it comes to dips or hummus or dressings of any sort.  I've also found it works well to arrive a little early, get through security then you have some time to scout out what's available at the airport.  The same rules apply as to regular restaurant dining; check out the menus, ask questions and see what they can do to accommodate you.  I usually end up with a salad and a granola bar to take on the plane.  So when the flight attendants come around with their overpriced airplane sandwiches, I'm all set with my also overpriced airport salad ;)
Save Your Leftovers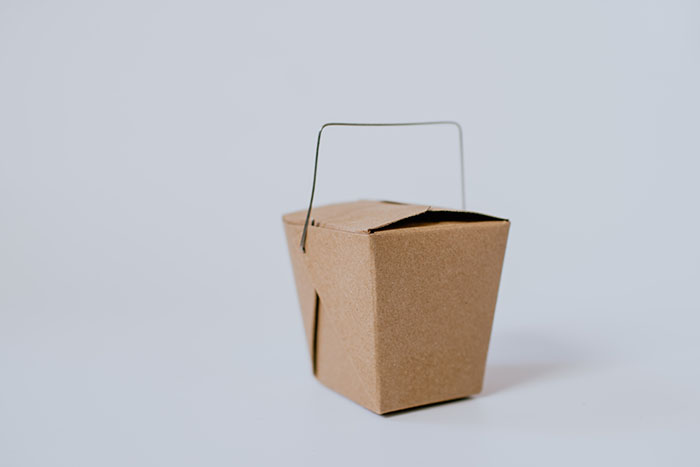 This is a little trick I've learned over the years.  Breakfast can be a bit of a challenge when traveling as breakfast places are often laden with croissants, waffles, pancakes and all sorts of non-food items for the celiac.  Of course you can opt for poached eggs or a fruit cup, but I happen to love dinner leftovers for breakfast or lunch.  So when you find that perfect dinner spot, have them box up the leftovers, or order an extra entree and store it in the mini fridge in your hotel room. 

Photo by Kelly Sikkema on Unsplash

Gluten Free Travel: Stop At the Market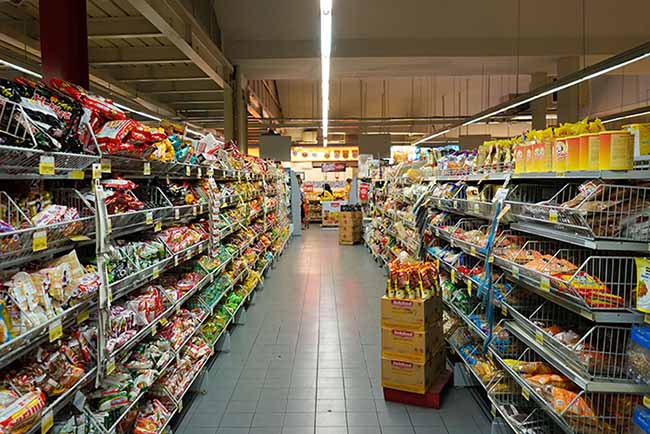 One the way home to your hotel after a day of sightseeing, stop at a local market and pick up your breakfast.  They may have gluten free bread or cereal, some fresh fruit and cheese or yogurt.  You can store your goodies in the mini fridge and you're all set for morning.

Gluten Free Travel: Take a Cooler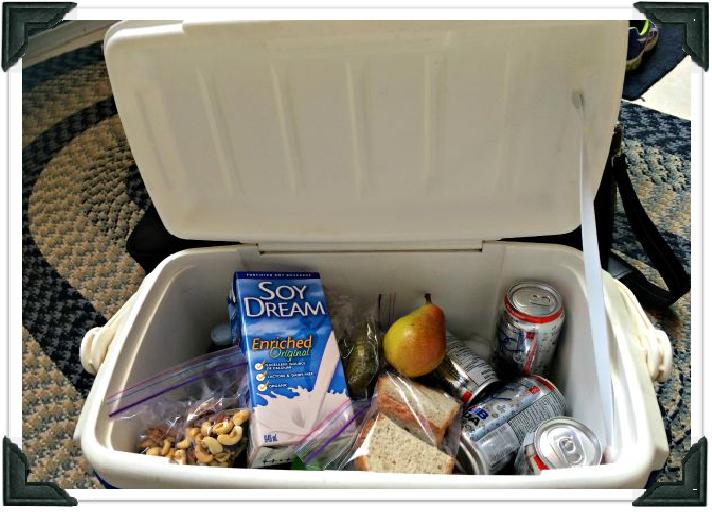 This may seem like an obvious extension of the BYO gluten free travel tip.  If you're day tripping close to home, throw a cooler in the back of the car with some ice and you can pack all of your food for the day.  Salads, sandwiches, cold chicken, fruit, drinks, anything you would normally pack for a picnic.  But you can extend this idea to your more distant travels.  I have a cooler that folds up and fits in my suitcase, so if I'm traveling to a more distant city by air and renting a vehicle when I get there, I have my cooler to pack food for daily sightseeing adventures.  If your accommodation has kitchen facilities then you're golden, but even if it doesn't you can buy ready-made, pack some goodies from the resort or the extra entrée you ordered the night before to make sure you have safe gluten free food for your travels.

There's an App For That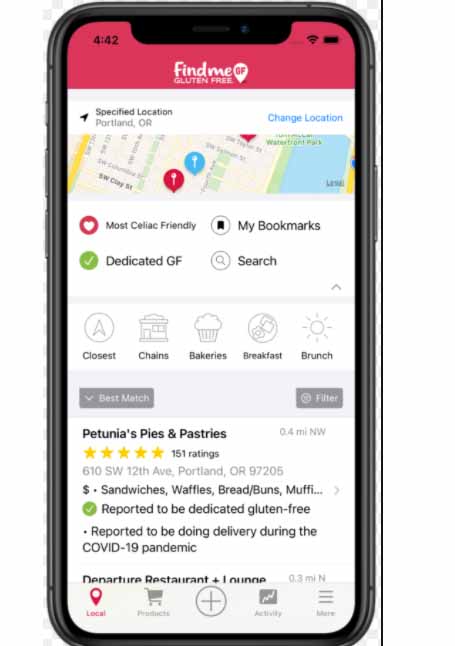 You can search for gluten free restaurant choices in the city you're visiting on your favourite travel app.  I've had good luck with Yelp and Trip Advisor.  The best gluten free travel app in my opinion is Find Me Gluten Free.  Look for it in the App Store and you'll be able to find safe places to eat almost wherever you are.  You can also add your reviews and special finds to help others. 

Room with a View... AND a Kitchen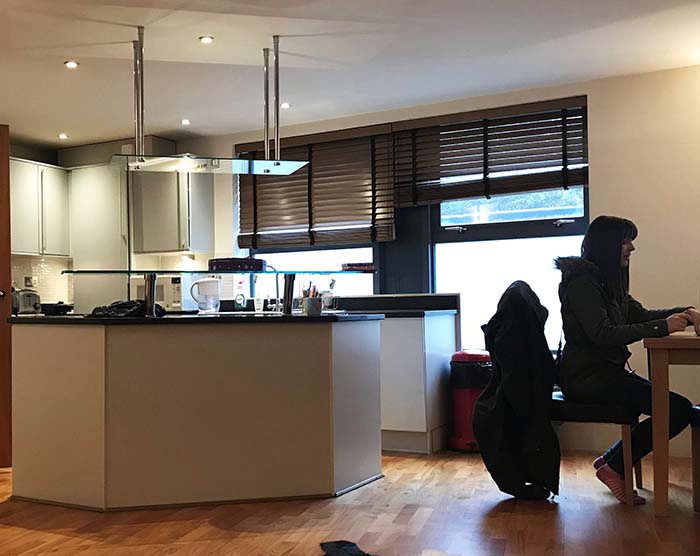 The view is a nice to have, not necessary for gluten free travel, but the kitchen can make your life a whole lot easier.  You probably find that the food you feel safest eating is food you've cooked yourself.  I know I do.  When you're traveling, having a condo or a suite with a kitchen gives you the best of both worlds; an exotic location and the safety of your own cooking.  Makes it easy to pack snacks or even a picnic lunch for your sightseeing too!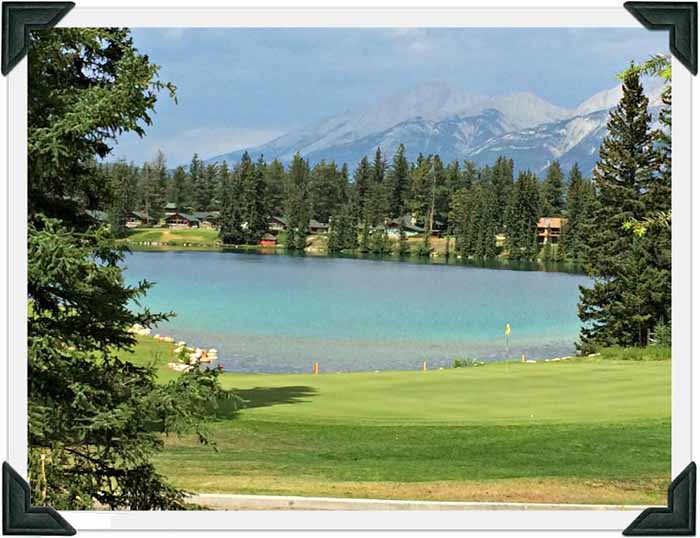 You Might Like This



Gluten Free Restaurant Tips

Image by: MIchael Browning - Unsplash
---
Home > Away From Home > Gluten Free Travel