Warm Cabbage Salad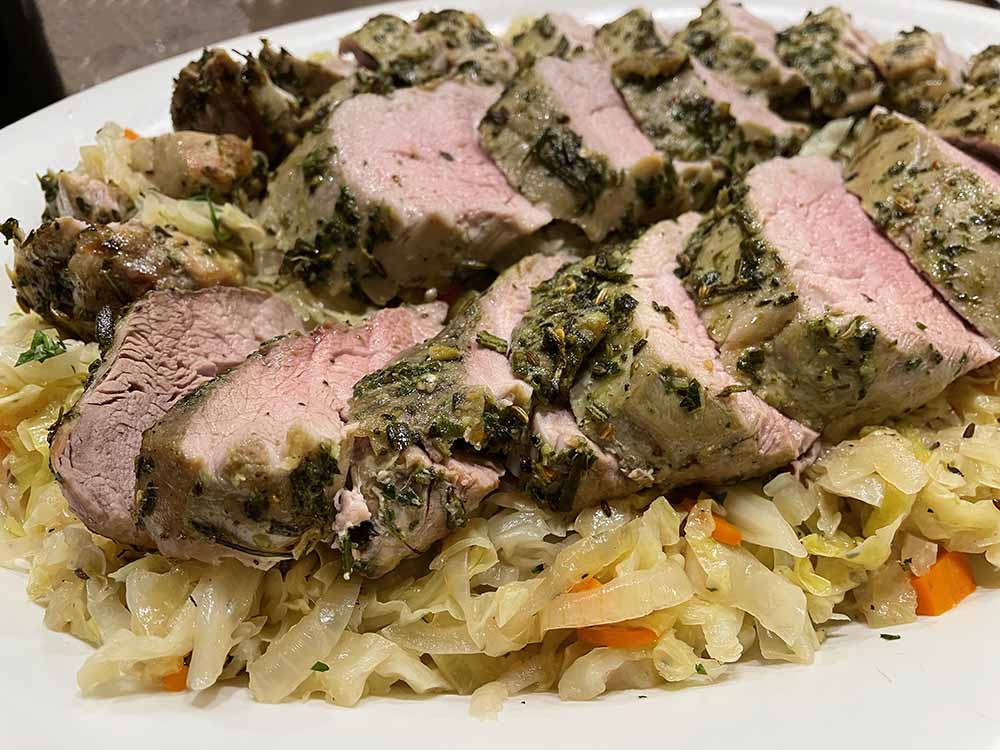 Herbed Pork Tenderloin on a bed of Warm Cabbage Salad
I'm always looking for ways to get more greens into my diet aren't you?  This warm cabbage salad is the perfect way to add fiber, folate, potassium, magnesium and vitamins A and K to your diet all packaged in a tender crisp aromatic comfort food. 
I recently served my salad as pictured above with herbed pork tenderloin and my family and guests were so impressed.  This will be a special occasion meal to be proud of and to come back to time and time again.
About the Ingredients
The Cabbage
The warm cabbage salad in the photo is made with a regular green cabbage.  You can experiment with other types of cabbage.  I think for the holidays I'll try a purple cabbage.  If you go with a savoy or Chinese cabbage, they are a bit more tender so just be careful not to over cook it.  You want it tender but no sloppy or droopy.
Caraway Seeds
Cabbage and caraway are a classic flavor pairing and there is a good reason for that.  They just taste and smell great together.  If you don't have or can't find caraway seeds try fennel seeds. 
Wine and Vinegar
You can change this up a bit if you like too.  Your warm cabbage salad needs a dressing and this is just to give it that tart snap.  Try a tarragon vinegar or rice vinegar.  I'd stay away from plain white vinegar as it's just a bit to harsh.  The wine is optional but does give it a bit of a flavor kick.  Try a little port or brandy just for fun.
Warm Cabbage Salad - The Recipe
Ingredients
800 g (about 2 lb or 1/3 of a good sized cabbage) thinly sliced

1 onion

1 carrot cut in half lengthwise and thinly sliced

1 clove garlic

1 tbsp honey (for a keto friendly version leave out the honey)

1 cup chicken or vegetable stock

1 tbsp white wine vinegar

1/2 cup white wine

1 tsp caraway seeds

1 tsp fresh thyme leave 

1 tsp fresh parsley chopped 

2 tbsp oil

salt and pepper
Method
Heat the oil in a large skillet and sauté the onion until it's translucent but not browned.  Add in the garlic and cook for another 2 or 3 minutes. 
Combine the liquid ingredients (honey, stock, vinegar, wine) in a bowl and stir until the honey is dissolved. 
Add the cabbage to the pan with the onions and garlic.  Pour the liquid mixture over top and add the caraway seeds, and thyme.
Cook over medium heat until the cabbage is tender, turning occasionally with tongs.
Remove from heat.  Stir in parsley and season with salt and pepper to taste. 
You Might Also Like
Easy Gluten-Free Meals: 10 tips for making gluten-free meals fast and easy!  Here is where I channel my "just not in the mood today" self and share tips and lots of menu ideas, The goal is to get something naturally gluten-free and tasty on the table without a whole lot of fuss.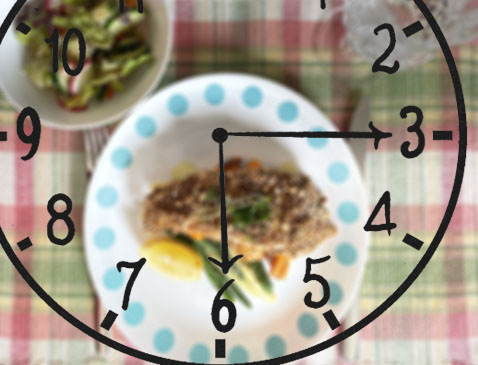 ---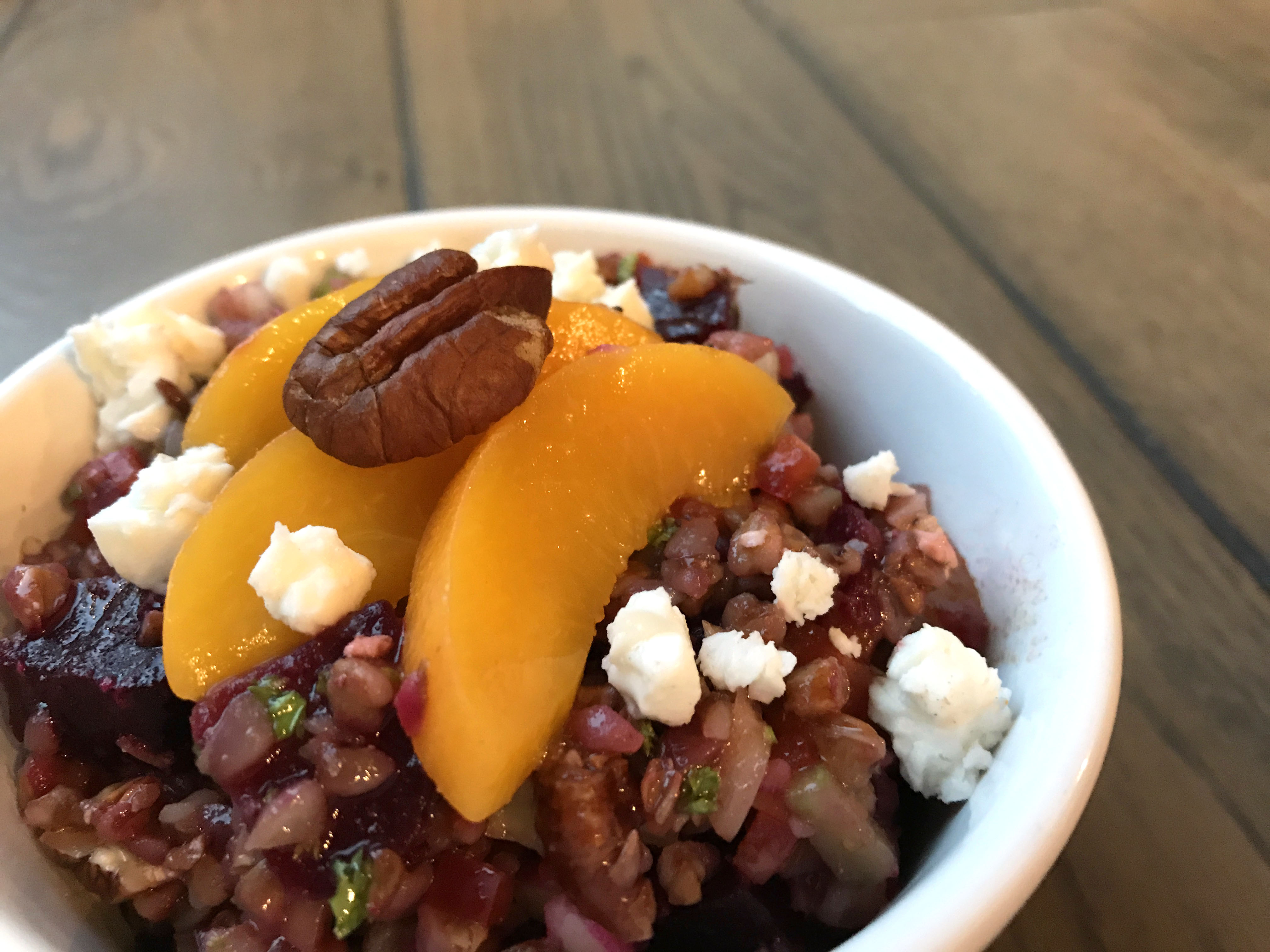 ---